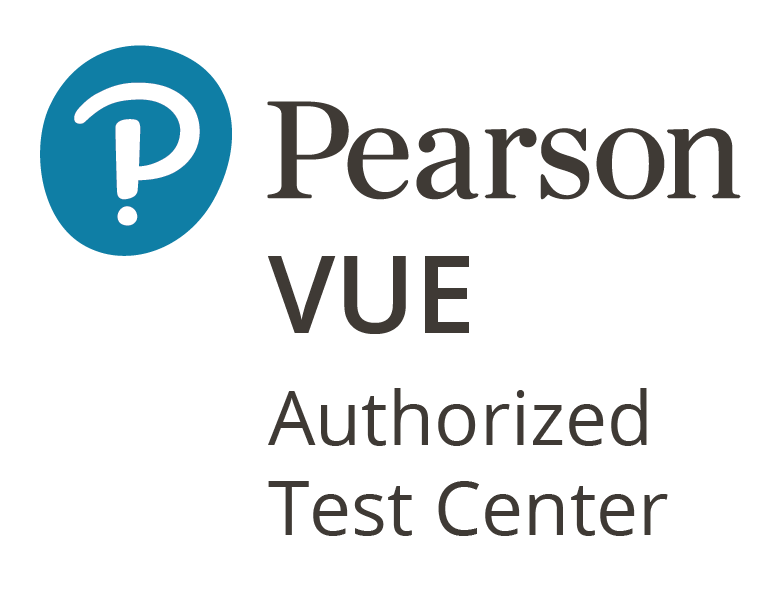 The Pearson VUE Examination Centre
Compendium CE offers its clients an opportunity to conduct certified exams via the Pearson VUE center. Please get acquainted with the manufacturer's specific requirements at www.pearsonvue.com before you send your application to us.
Locations:
The exams are taken at the Compendium CE offices in Krakow at ul. Tatarska 5, and in Warsaw at Bielska 17, on Mon-Fri, between 10:00am and 4:00pm. The Pearson VUE Authorized Test Centre has authorized Compendium CE to conduct on-line certified exams testing the theoretical and practical knowledge of products and technologies of the following companies:
Microsoft Exams
Microsoft exams and certificates confirm the candidate's knowledge and skills. They are highly valued and recognized by IT employers globally.