PROMOTION
Get known with our remote training system
Our Distance Learning (DL)  is a live remote instructor led training in interactive virtual environment. providing the same content, lectures and hands-on laboratories as in the corresponding standard classroom-based training.
Requirements for DL environment
Training materials
Training session organization (duration, breaks)
Lecture (presentations, drawings, diagrams, Q&A sessions, discussions)
Laboratories (virtual lab machines run in IAAS cloud environment)
Exams (as requested: online, web based, web proctored)
Requirements for Distance Learning environment
Participation in the DL training is possible from any place in the world and any current place of work - office, home, garden etc. All you need to participate in the training in remote mode is a computer with internet camera, microphone (headset is recommended) and good Internet connection. Software you will need is a web browser and in case of possessing of digital training materials: pdf reader or dedicated application.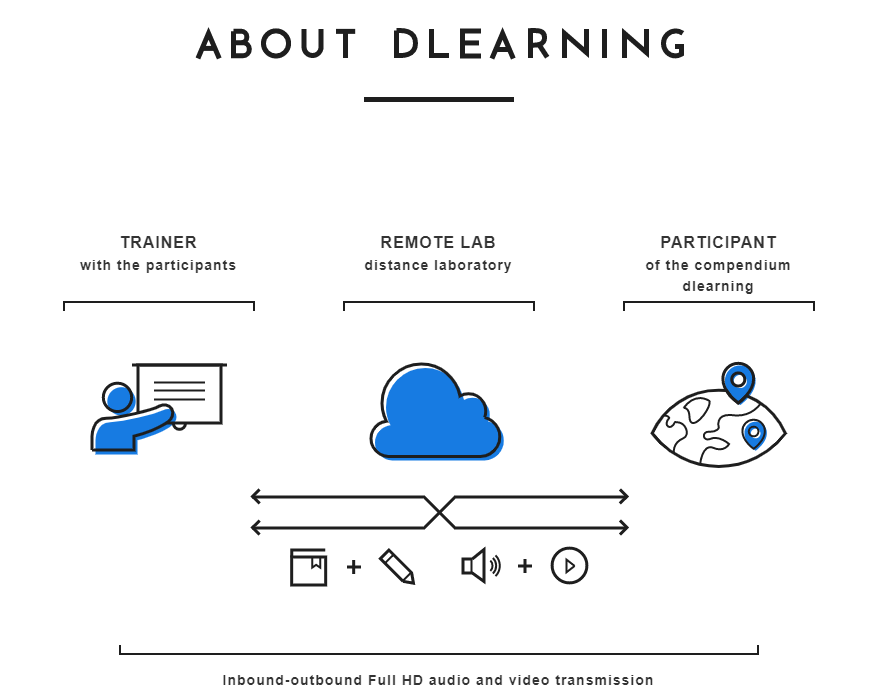 Training materials
Training materials are delivered to the training participant before it will start. Depending on their form: paper or digital: pdf file, access by dedicated platform or application they are delivered in different ways:
by courier shipment if course materials are provided in printed form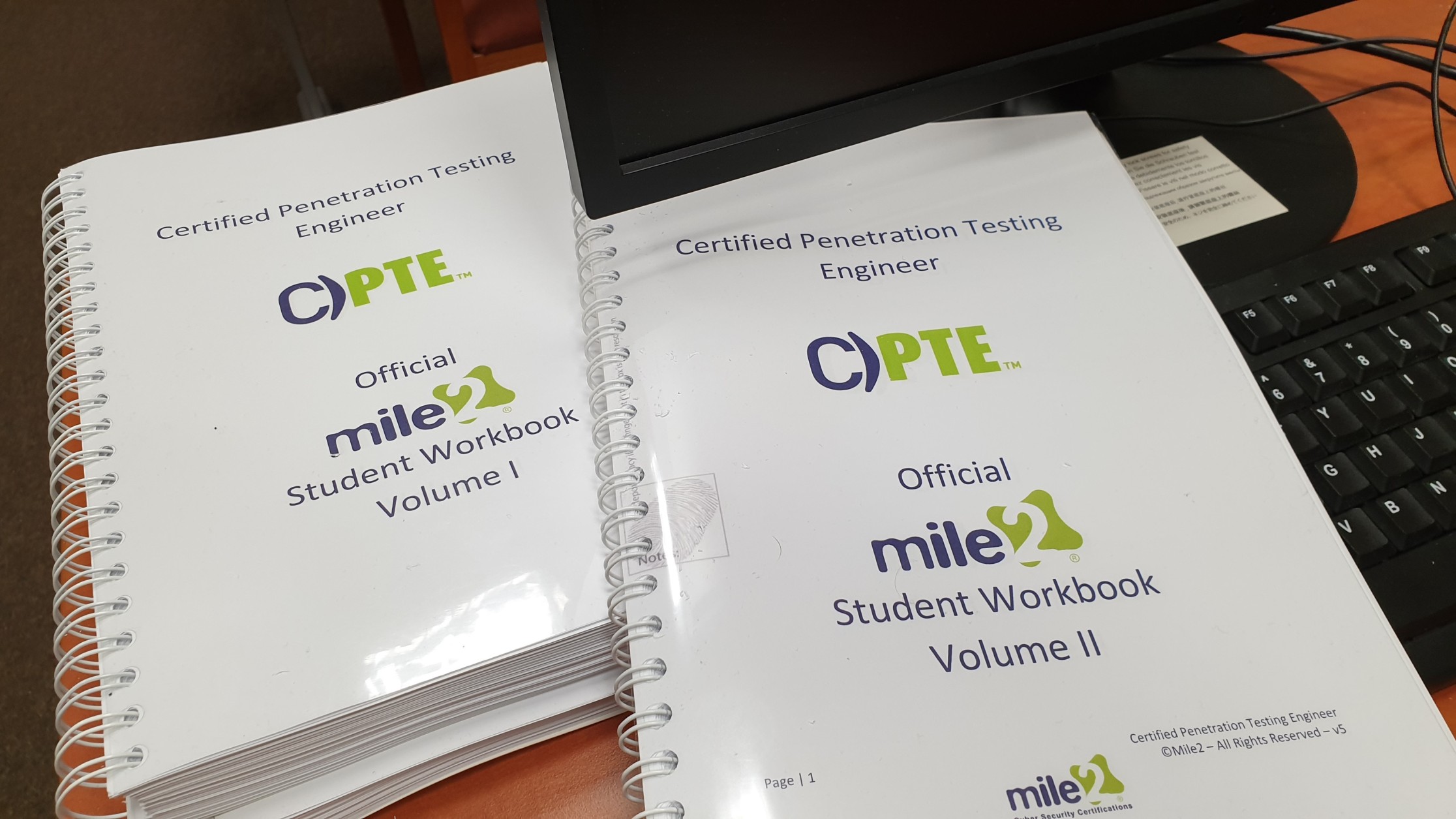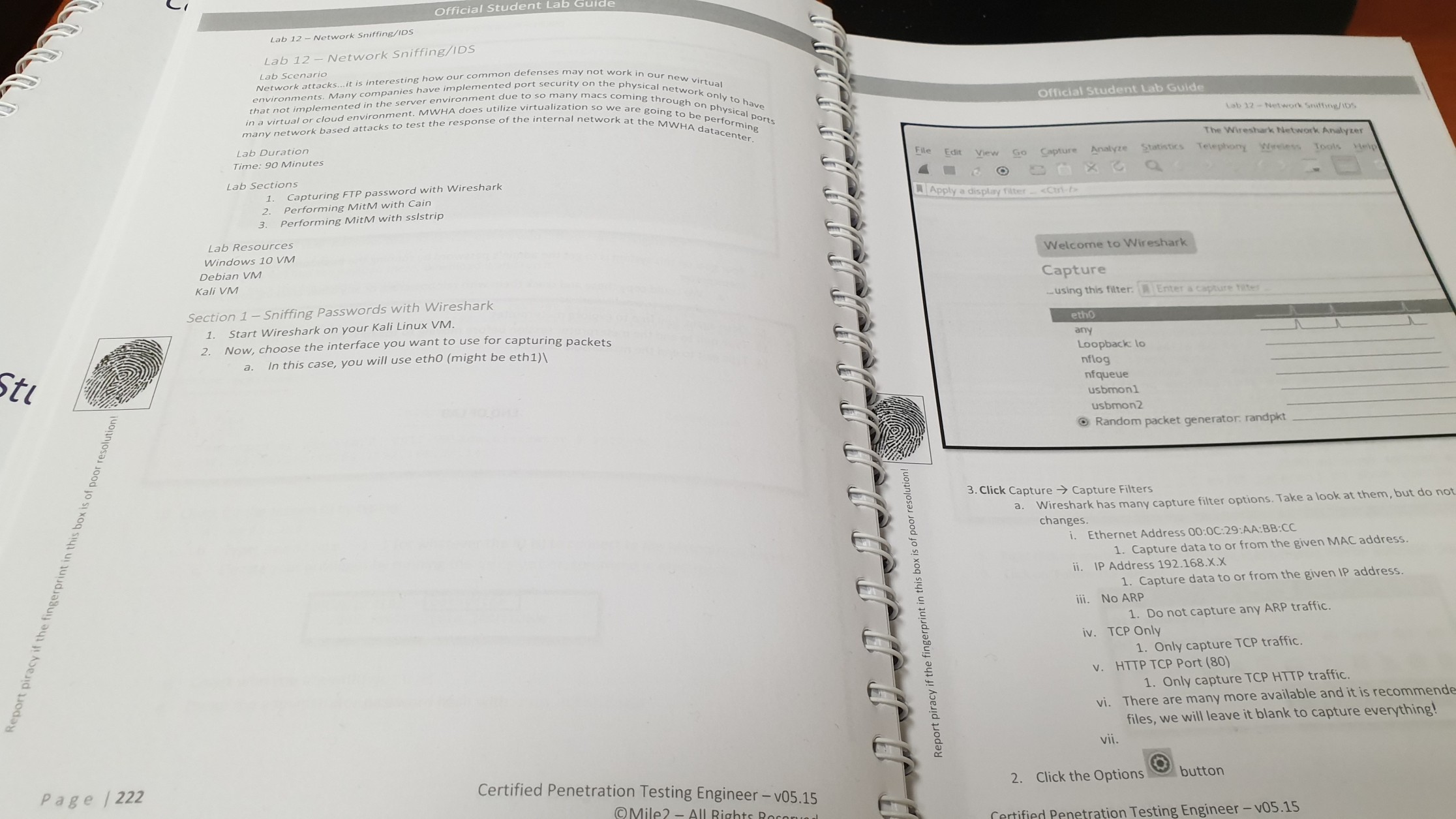 by email with link to download pdf file/files or email with access details how to log in to dedicated platform or how to download necessary e-book application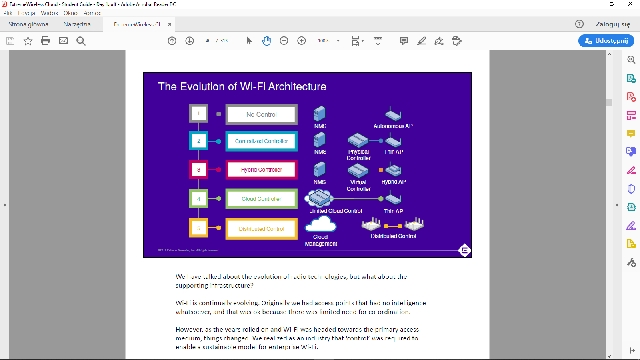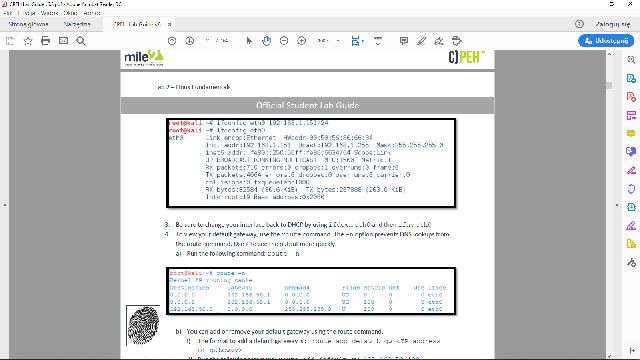 Training sessions organization
Training duration (number of training days) is in accordance with specific program/accreditation guidelines. Every day classes start at 9:00 and end at 16:30, usually exception is the first day where classes start at 10:00 and end at 17:30. Each training day, are provided three planed 15 minutes breaks (preparing coffee, tea, getting fresh air, stretching exercises, relaxed conversations with instructor or other participants, etc) and one 45 minutes that can be used for having lunch.
Lectures
The DL training classrooms are designed for you to interact with both the instructor and rest of participants through audio and video connection. Each participant has constant contact with the instructor and training room through two-way audio-video communication, can ask a question, talk with instructor and rest of students. In live session students can follow along in the course, listen presentation, ask questions, watch instructor drawn additional explanations on flipchart, watch instructor demonstrate labs, perform exercises themselves and ask instructor for help if necessary.
Our training rooms with dedicated videoconference equipment are adapted to remote training, at any time you can switch between views of the training room, trainer, flipchart or slides presented on the screen as well as control size of particulars elements on screen.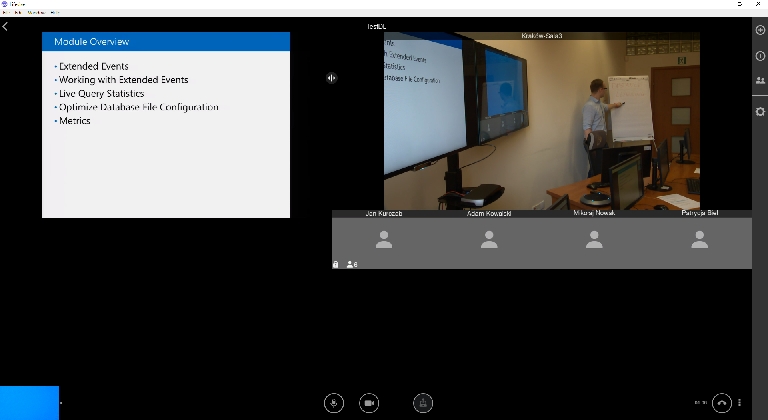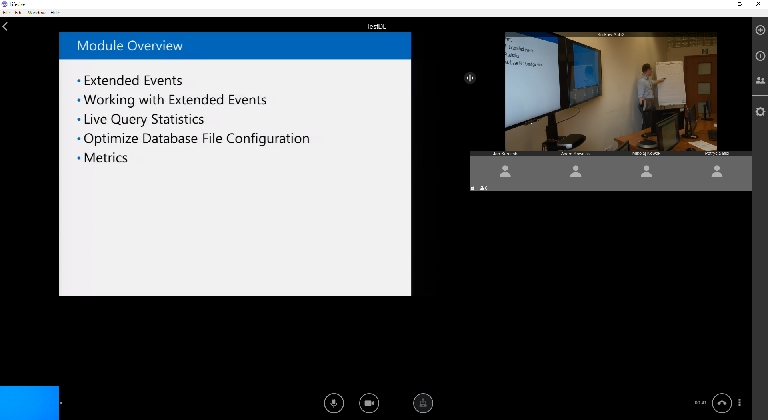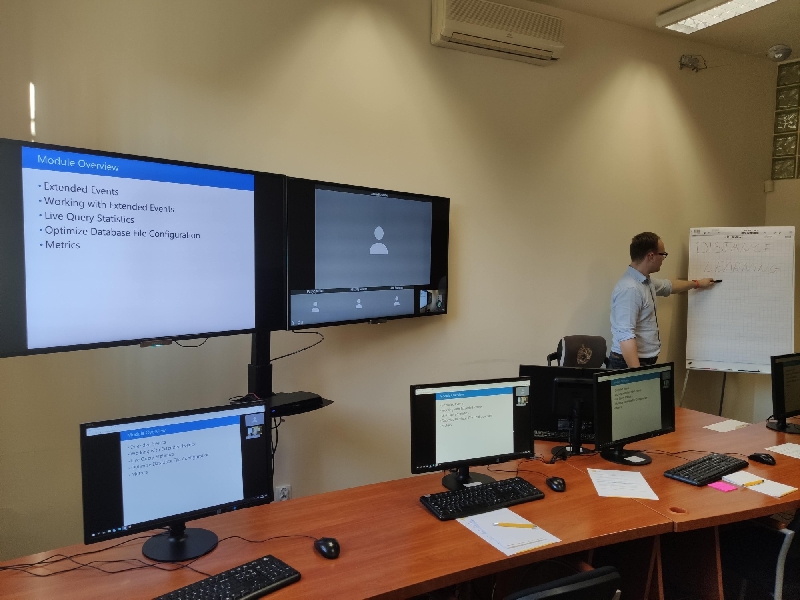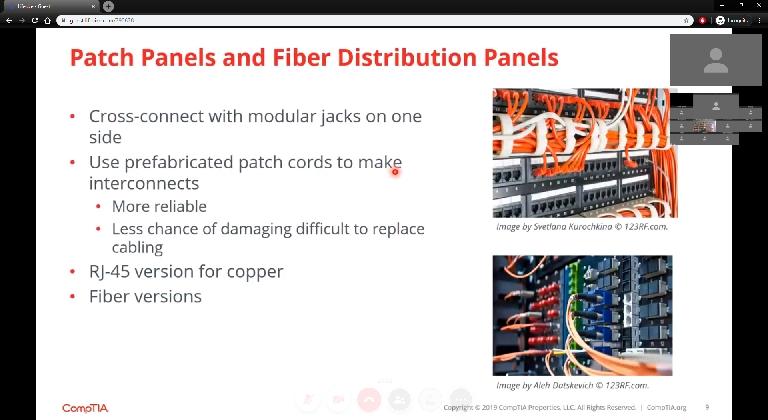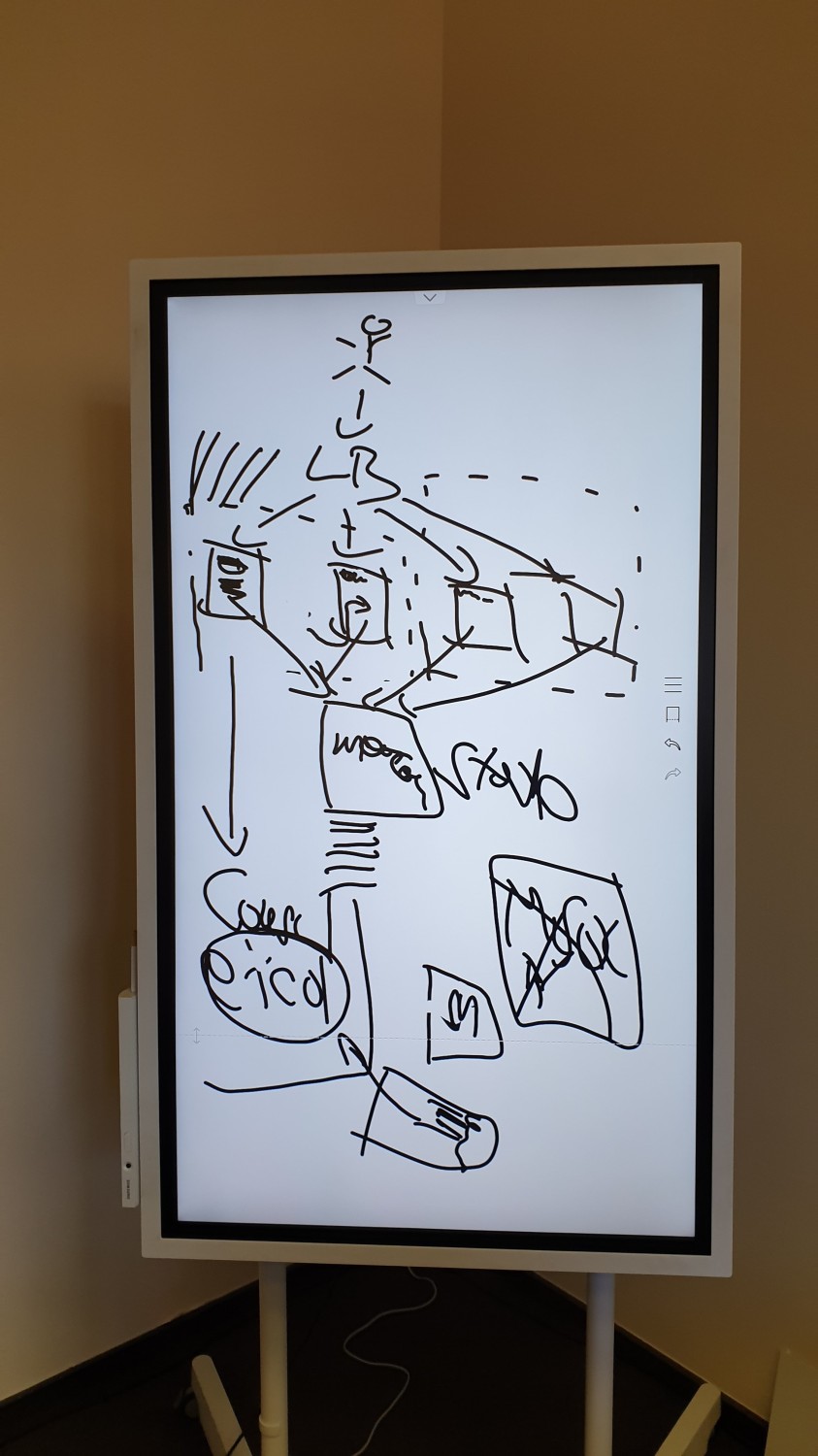 Laboratories
Each of DL training participants fully participate in laboratories (if laboratory exercises are designed to selected training), thanks to IAAS infrastructure. Each of training participants receives access data to its own individual exercise environment by email before training start. In most cases, individual training environment comprises one to several virtual machines fully controlled by the training participant, beginning with their launch, restarting and closing, as well as all configuration changes within the standardized systems or devices. Remote laboratory is 100% compliant with the configuration used on standard classroom-based training. The trainer can check students' progress on an ongoing basis and help you with tasks and exercises.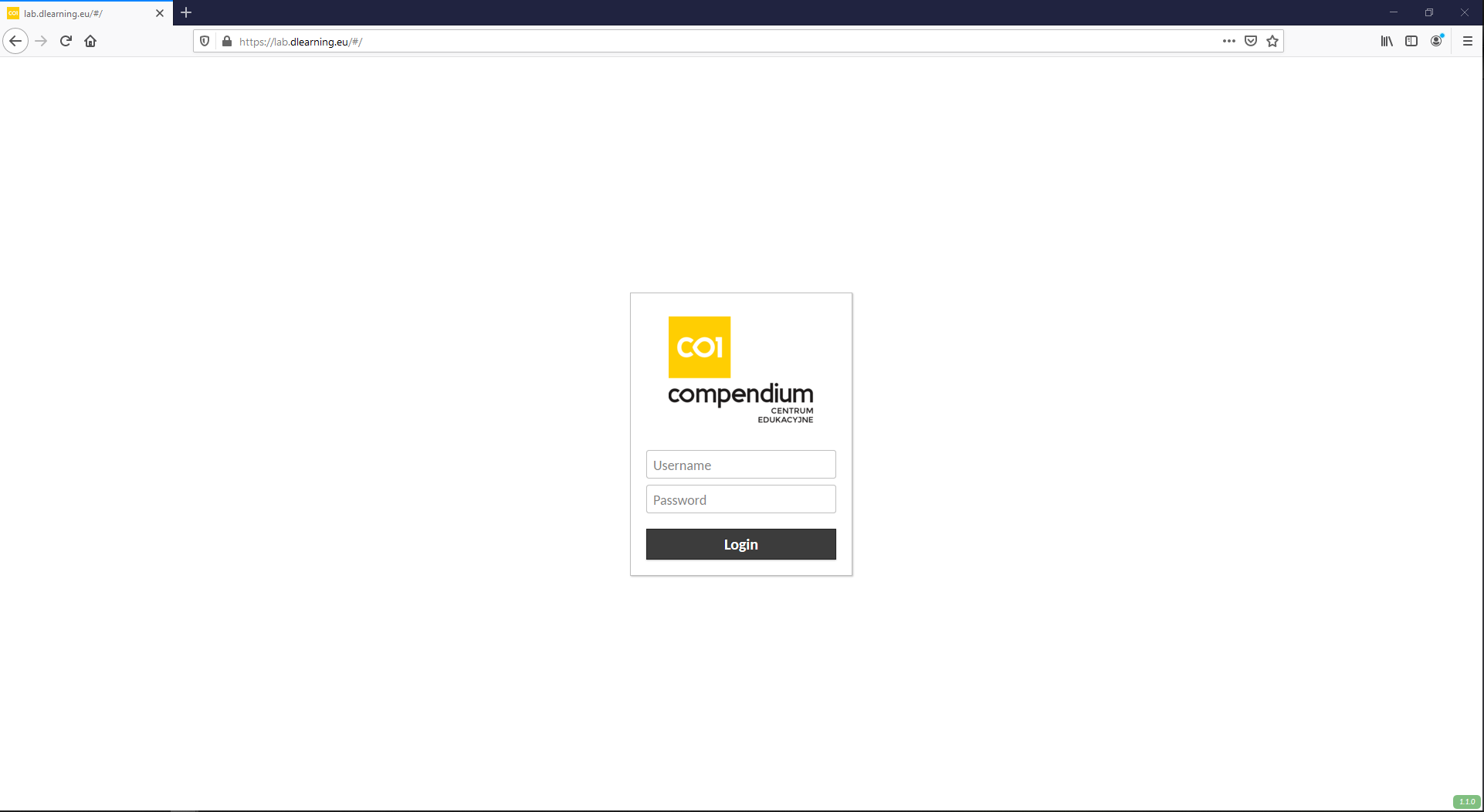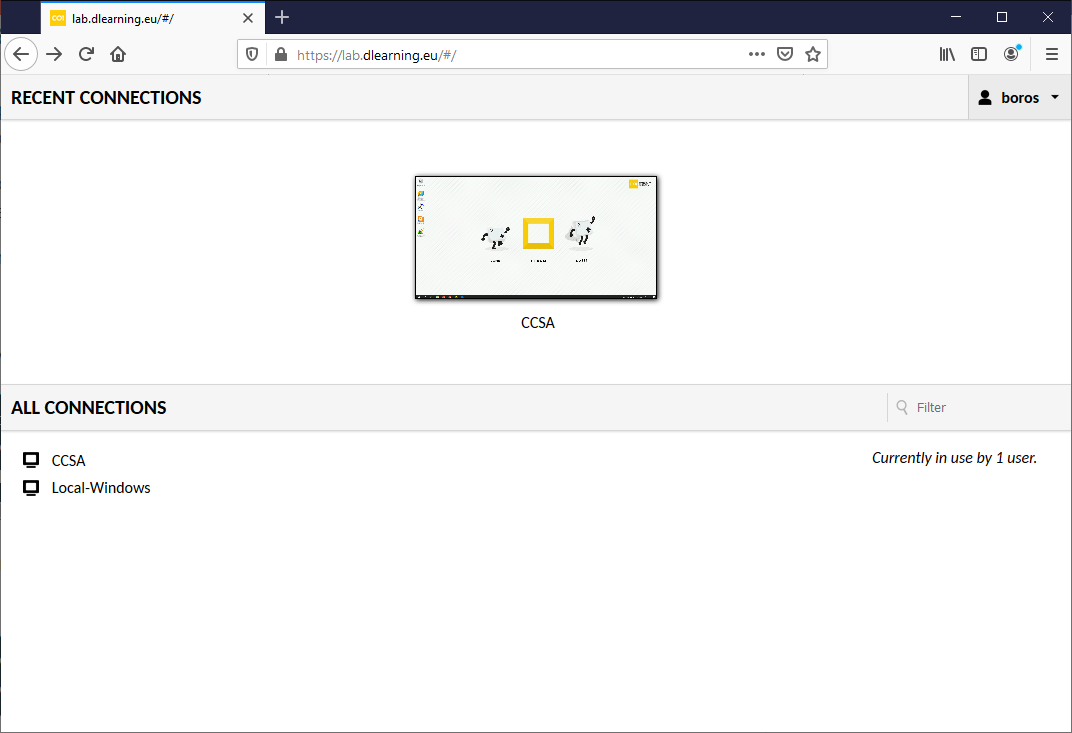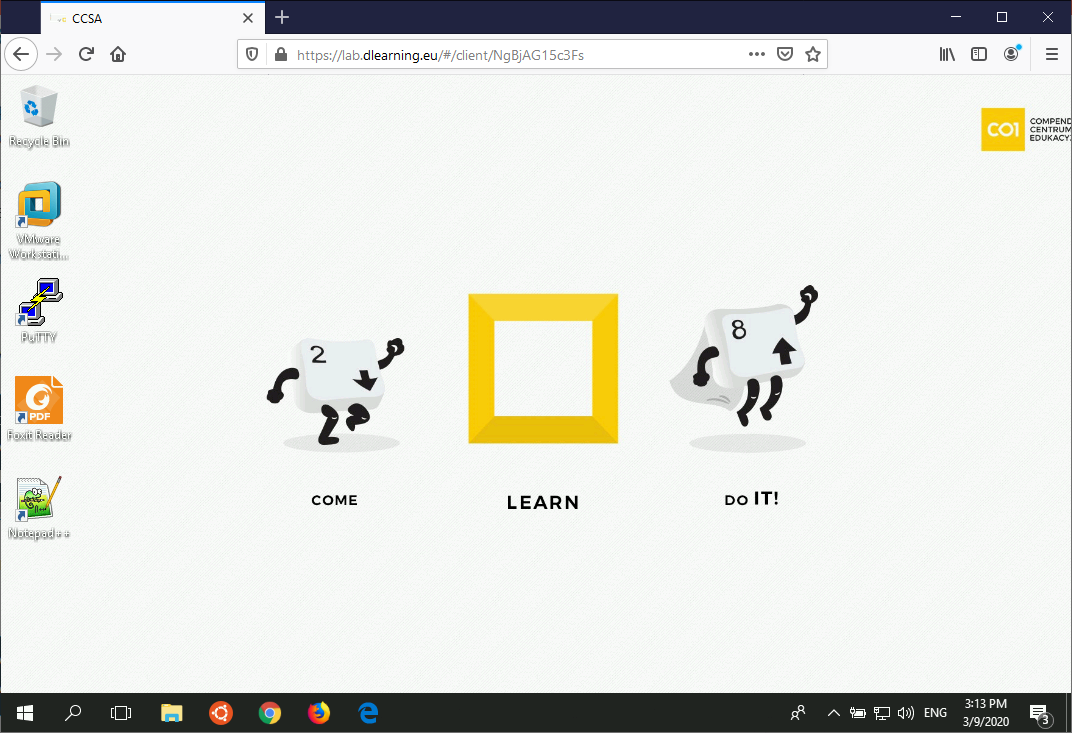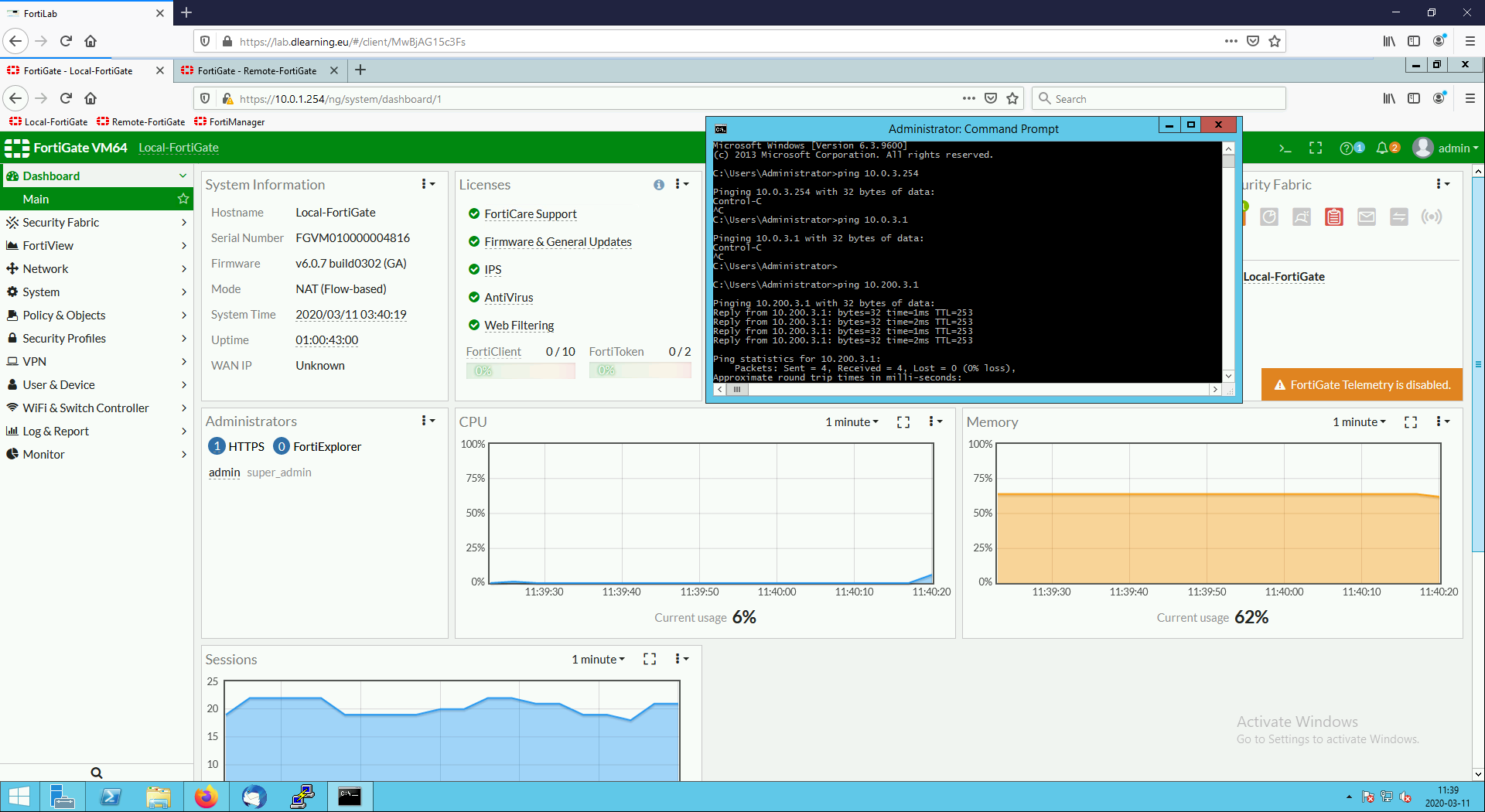 Exams
Some of training are preparing students for certification exams that can be taken also in virtual – online environment, without having to go to dedicated test centers. Most of online exams are proctored online. This type works like a real exam setting. An online Proctor watches over you as you do the exam. The proctor can intervene when he notices anything unusual just like in a real classroom setting. You need to book the exam in advance to see if there's a proctor available to invigilate you. Few examples of ICT brands which certification exams, can be taken by online way: Apple, AWS, AXELOS, Extreme Networks, Infoblox, Mile2, SUSE.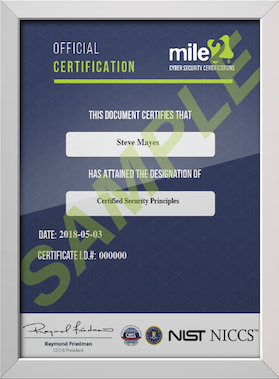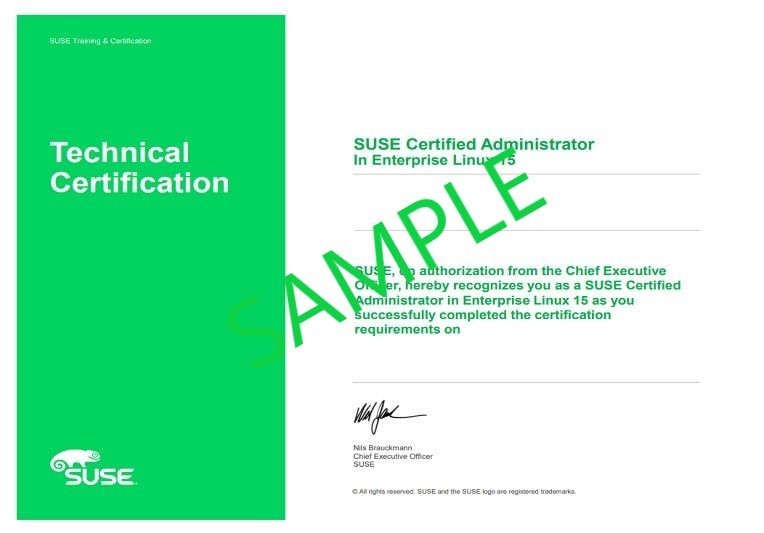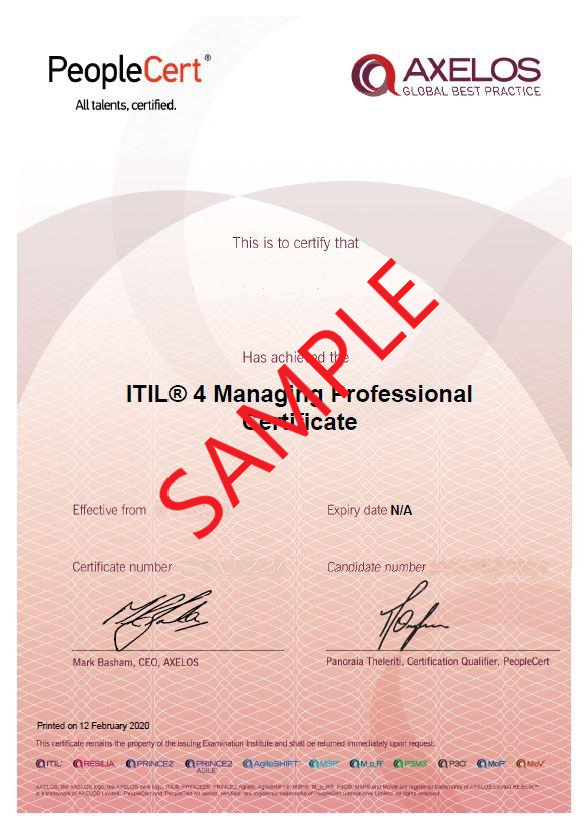 If you have any further question please do not hesitate and contact us!
We will be glad to help you!
tel.: (+48) 12 29 84 777
mail: jakub.frankowski@compendium.pl 
Check our remote trainig schedule >>