The Pearson VUE Regulations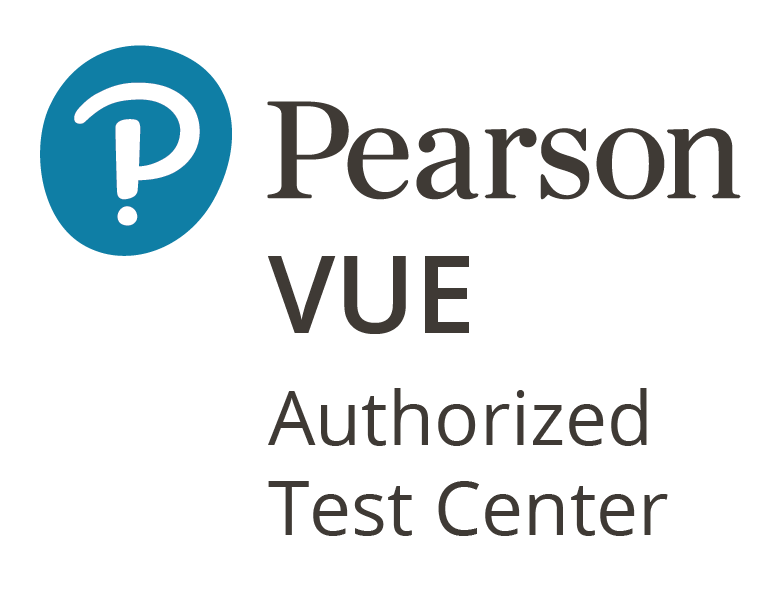 Locations
Kraków, ul. Tatarska 5
Warszawa, ul. Bielska 17
Exams can be taken on Mon-Fri, between 10:00am and 4:00pm.
Preliminary requirements
Prior to sending an application please get acquainted with the manufacturer's additional requirements at www.pearsonvue.com
Applications
Exam applications are accepted only by the filled-in application form (link below) sent in the file or scan format to egzaminy@compendium.pl
Exams can be booked no later than 5 working days prior to the exam date (calculated from the date of the receipt of the application at the Compendium CE Sp. z o.o.). Candidates can take any number of exams on the same day.
Exams can be taken conditional on the full exam fee being paid prior to the exam to the Compedium bank account: (account number, PLN: 74 1060 0076 0000 3210 0022 6028).
Exams can be cancelled, and their dates and times changed no later than 24 hours prior to the pre-booked commencement date (unless otherwise specified by the manufacturer).
Exams must be taken on the day specified in the booking. Failure to take an exam or cancel it at the time specified will result in the full payment for exams booked but not taken on the day being required by Compendium CE Sp. z o.o.
Exam procedure
Candidates must give their name and surname, submit two forms of ID and a signature complying with the documents prior to the session. The following are the forms of identification accepted: ID card (dowód osobisty), passport, driver's license, student ID, and military service book. Each candidate will be assigned a separate computer station. Exams are in the form of multiple choice questions to be answered in a manufacturer-specified time (60-180min). Questions are aimed at checking the candidate's theoretical and practical knowledge and are of varied difficulty.
Results
After you answer all the questions (or the time limit expires), the application with the completed test will be checked and assessed by the test software. When all participants complete the exam, they will receive a confirmation printout with the result of the test. On the same day, the test results will be automatically sent to the certification company. Candidates will receive their personal diploma confirming that the certificate has been granted, 2-4 weeks after taking the exam with a positive outcome.
Prices
The price list for exams is available at Compendium CE Sp. z o.o.:
- by telephone 12 29 84 777
- or e-mail compendium@compendium.pl
Prices of exams are calculated based on a fixed currency exchange rate: PLN 4.20 = USD 1 and PLN 4.50 = EUR 1.
Additional information
Most tests are available in the English language, but some can be taken in other Western European languages, such as German, Spanish, French and also in Polish. The sessions of exams taken in the candidate's second language can be extended by 30min.