Mile2 Europe ATC of the Year 2017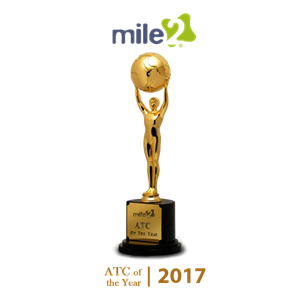 We are pleased to announce that Compendium has achieved the title Mile2 Europe ATC of the Year 2017, the best training company Mile2 in Europe!

Mile2 provides IT security training. A number of Mile2 training and certification is accredited by the NSA (The National Security Agency) and meets the requirements of the standard NICE (National Initiative for Cybersecurity Education) defined by NICCS:


We are still trying to provide you the highest quality training and It is thanks to You, Dear Customers, we can receive awards like this. Thank you!